Today I spent some time going through a big order of parts and hardware. This order included lots of stuff, including the rest of the screws for the wing inspection panels.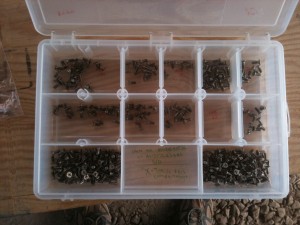 Dad was in town, so he cut out some new strips of aluminum for the aft section of the rudder cable guards.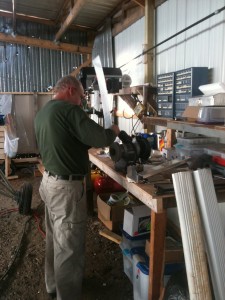 I also ordered a foot of 7/8 .035 4130 to make fairleads out of.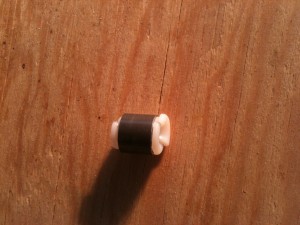 Here's where the new fairlead will go, just under the new ELT antenna bracket that I haven't made yet.